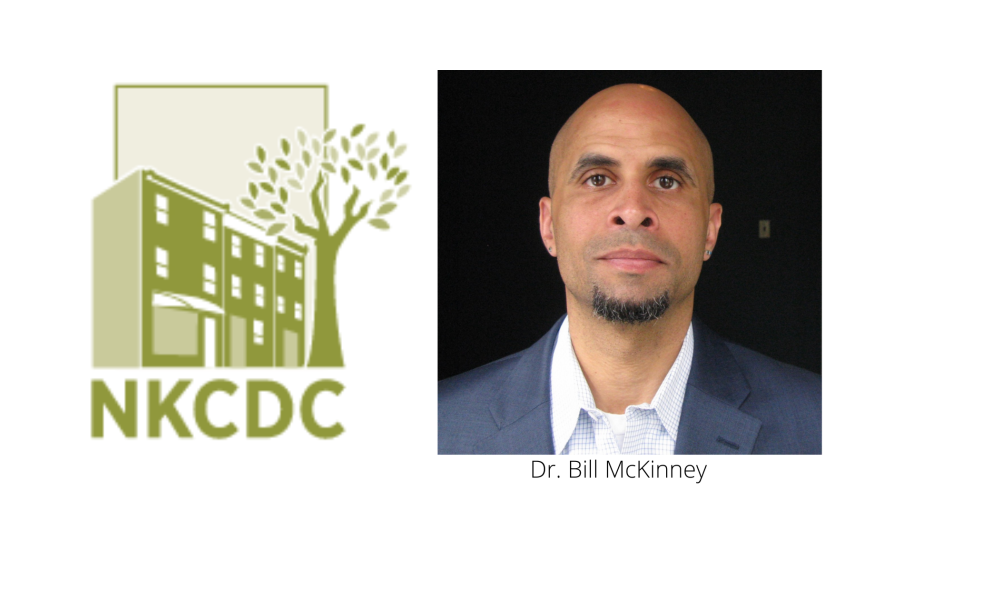 Community Fund grantee organization New Kensington Community Development Center (NKCDC) recently welcomed Dr. Bill McKinney as the organization's new executive director. 
Dr. McKinney, who is an anthropologist by training and previously served as the Executive Vice President and Director of Research and Evaluation at The Food Trust, has over 25 years of experience in Philadelphia's non-profit and academic institutions.
Dr. McKinney succeeds previous Executive Director Felix Torres-Colon, who passed away in February 2020 after a brief illness. Finding themselves in the unexpected position of finding a new executive director, NKCDC used a participatory search process: "With a commitment to a participatory and transparent search process, the NKCDC Board of Directors and staff worked together to craft a job description and form a search committee that included board members, staff members, a resident of NKCDC's Orinoka Civic House, a community member, and a former executive director."

Click here to read NKCDC's announcement in its entirety.