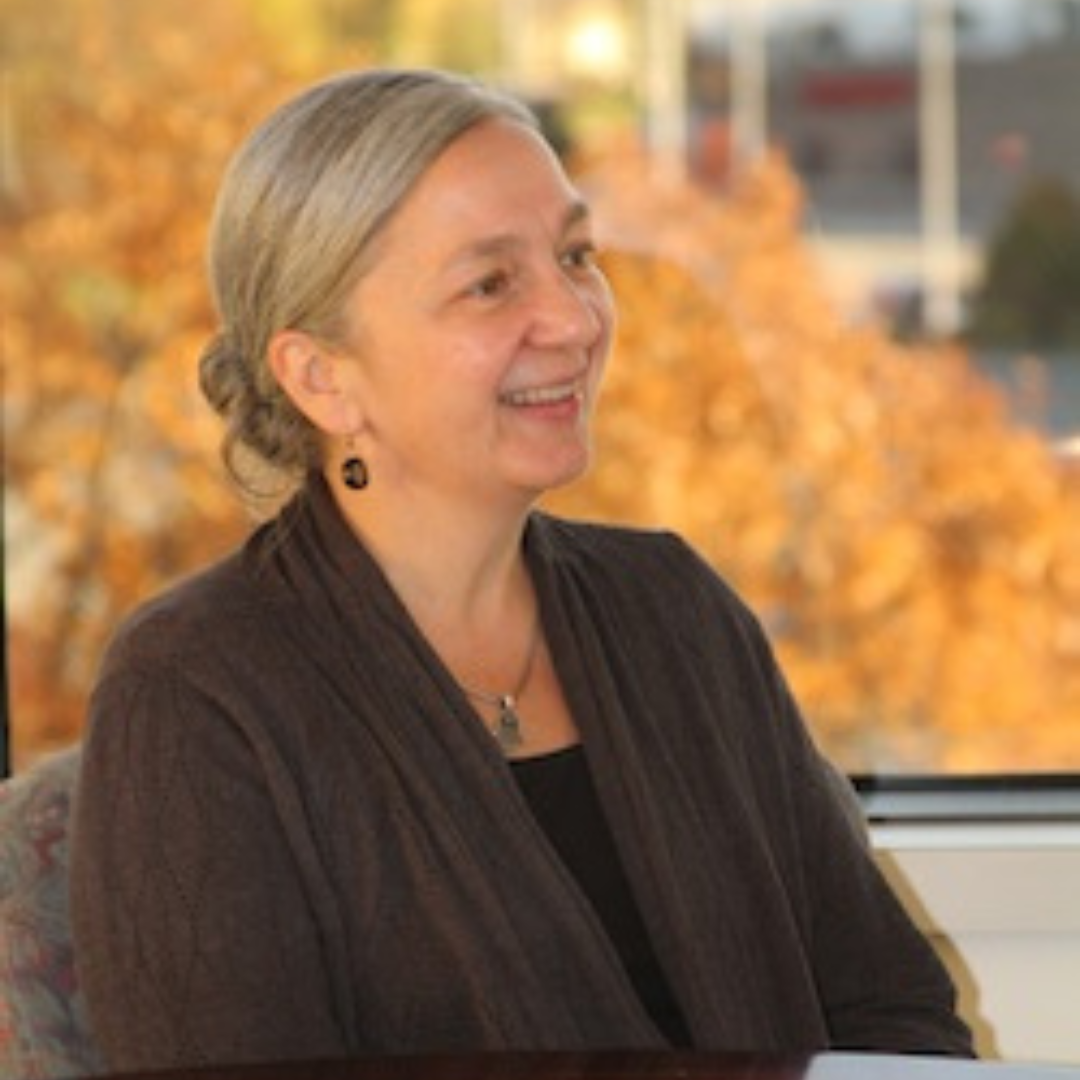 Andrea Bretting, Senior Program Officer
Andrea joined the Claneil Foundation in 2008, bringing with her many years of experience with local, national and international nonprofits. She began her career in Philadelphia as a community social worker. While living in Berlin, Germany, she worked for the Amadeu Antonio Stiftung, a foundation that addresses anti-Semitism and furthers the development of a democratic civil society. Before joining the Claneil Foundation, she was an associate director at the United Way of Southeastern Pennsylvania. Andrea serves on the Steering Committee of the Health and Environmental Funders Network and is a supporting member of the American Friends of Action Reconciliation/Service for Peace. As a DAAD fellow of the German Academic Exchange Program, Andrea earned her BA/MA in Social Work in Cologne, Germany. She also holds a MA in International Development from American University in Washington, DC.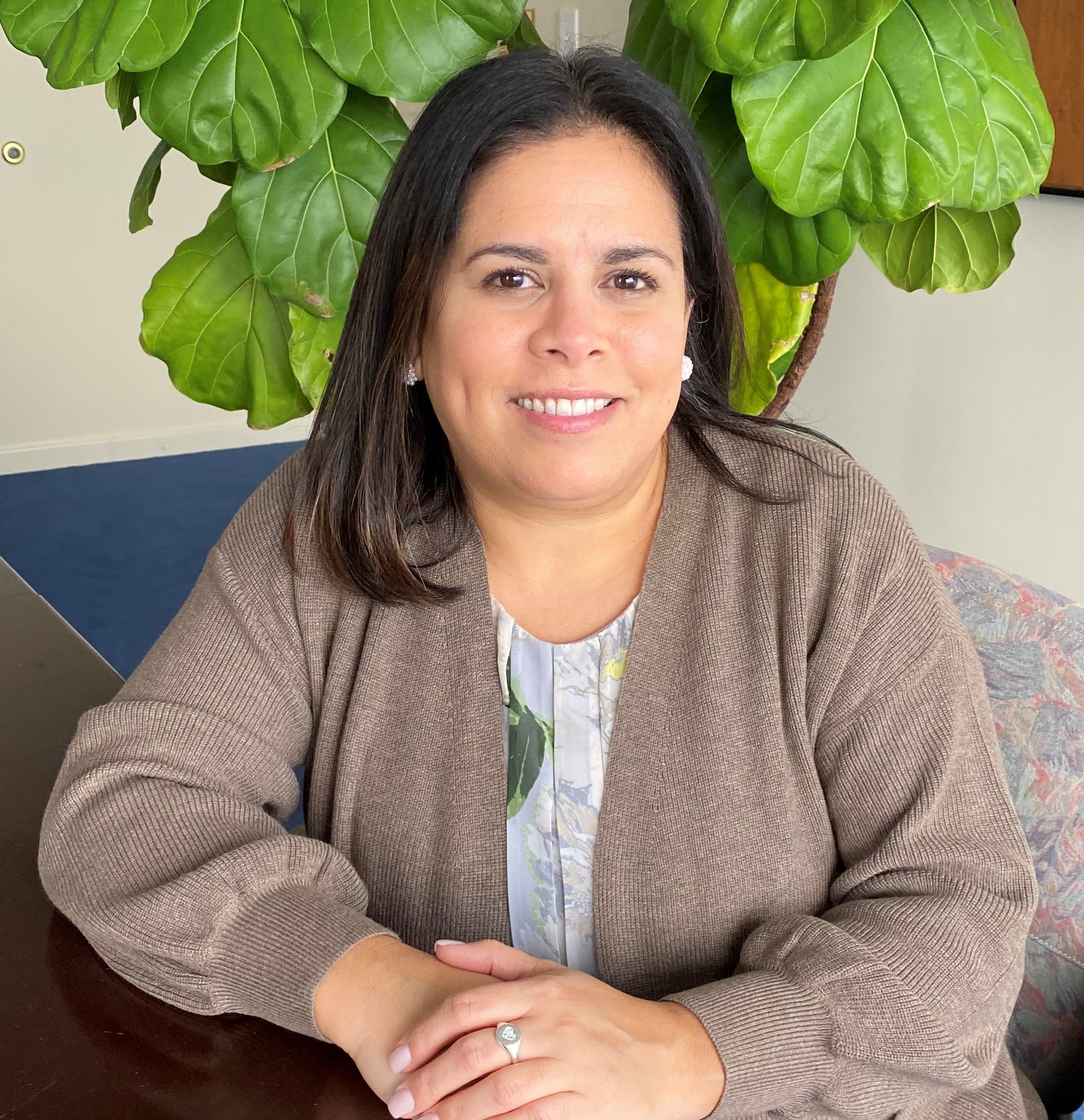 Rebecca (Becky) Martinez, Grants Manager 

Becky became the grants manager of the Claneil Foundation in 2021. Prior to joining the Claneil Foundation, she held various positions throughout her 27-year career at Wells Fargo and its predecessor banks as an accomplished executive assistant.  She has extensive experience in administrative management and working in partnership with senior leadership in various banking divisions, including Commercial Banking, Human Resources, Finance, Community Relations, and Regional Foundation. Becky is a board member of the Philadelphia Prevention Partnership.  She is also committed to community outreach projects in the Philadelphia area. Becky earned a certificate in Computer Programming from Emory College in Bayamon, Puerto Rico.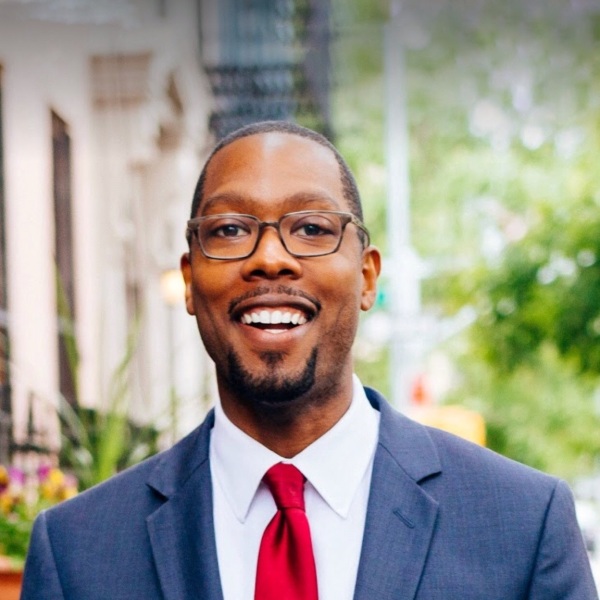 Oliver Spurgeon III, Communications Manager
Oliver brings years of communications, public affairs, public relations, social media experience to his work on behalf of the Foundation. In his consulting capacity, he supports the Foundation's internal communications, website management, and grantee engagement efforts. His extensive experience working with government and non-profit organizations is demonstrated by his previous roles as strategic advisor to Members of Congress, and communications advisor for trade associations and non-profit organizations around the nation.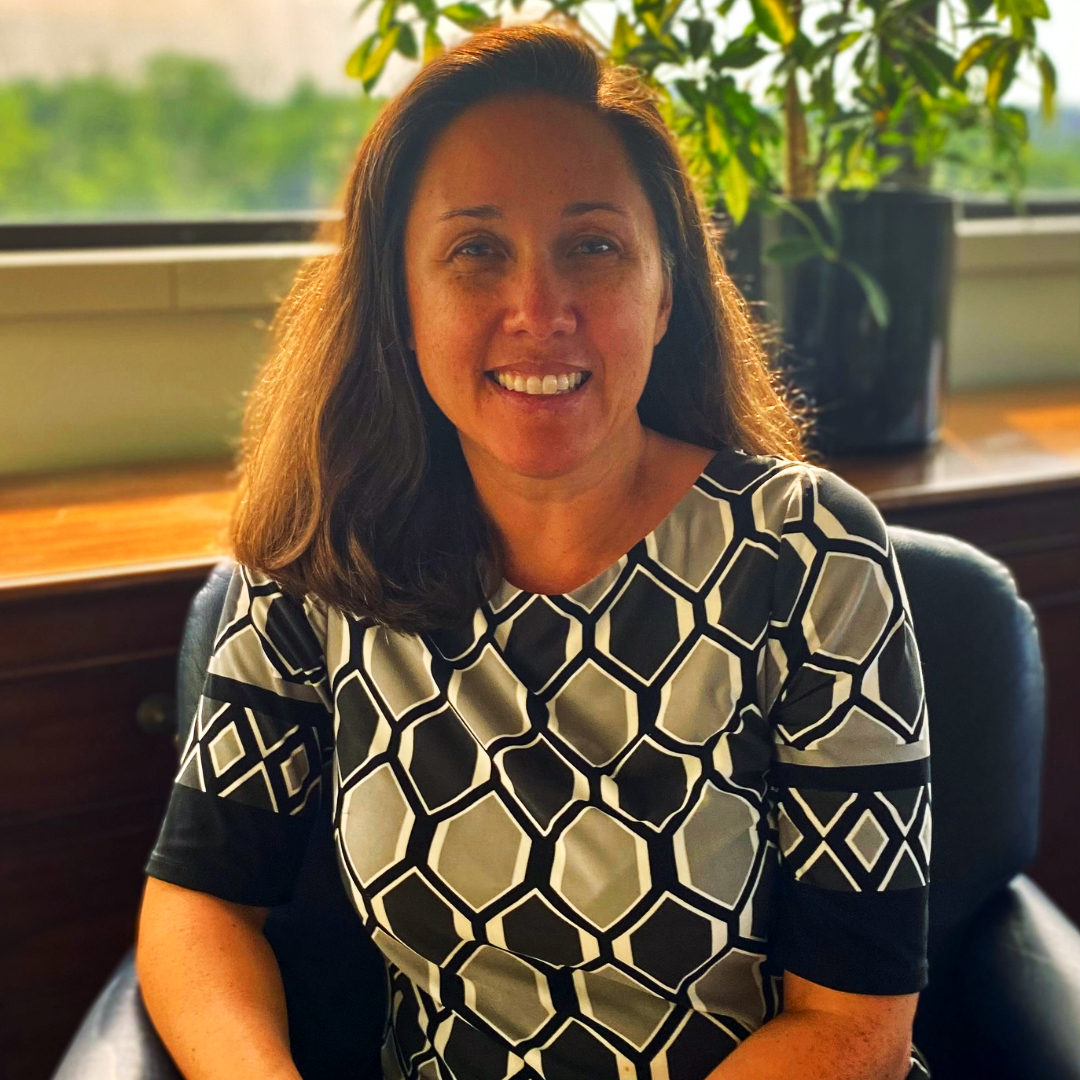 Mailee Walker, Executive Director

Mailee became executive director of the Claneil Foundation in 2007. Prior to joining the Claneil Foundation, she was vice president, communication/program officer of the Wells Fargo Regional Foundation. She previously served as executive director of the Stanford Medical Youth Science Program and project coordinator for the Neighborhood Improvement Initiative in California. Mailee is a member of the board of managers of the Regional Foundation. She is an advisory board member for the Center for Effective Philanthropy and an activator for Trust-Based Philanthropy.  She is co-founder of the Asian Mosaic Fund Giving Circle and a member of Asian Americans/Pacific Islanders in Philanthropy. Mailee earned a BA in urban studies from Stanford University and an MBA in change management from the Wharton Graduate School of Business. She is an alumna of the Coro Fellows Program, Indiana University School of Philanthropy's Jane Addams Fellowship, and Leadership Philadelphia.