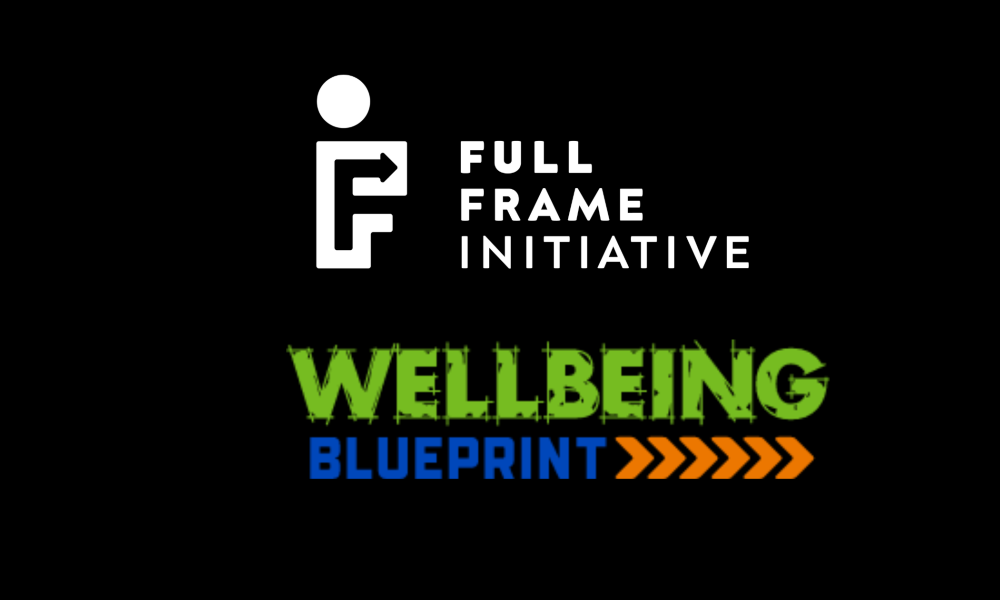 Partnership Fund grantee organization the Full Frame Initiative (FFI) is working to reimagine the systems that exist to serve people and communities. As a result of their work over the years identifying the ways systems can end up causing more harm to the people who use them, FFI developed the Wellbeing Blueprint.
The Blueprint is a "living document" organized around set of six principles and more than 40 recommendations ranging from specific policies to considerations of different factors to consider when making decisions.  Its creators and collaborators include human service agencies, non-profits, community organizations, educational institutions and other organizations that make up the many systems that touch people's daily lives.
The Blueprint defines wellbeing as the need to be safe, connected to others, and having some influence over what is happening around us. These needs are considered just as important as basic needs as food and shelter to truly achieve wellbeing.