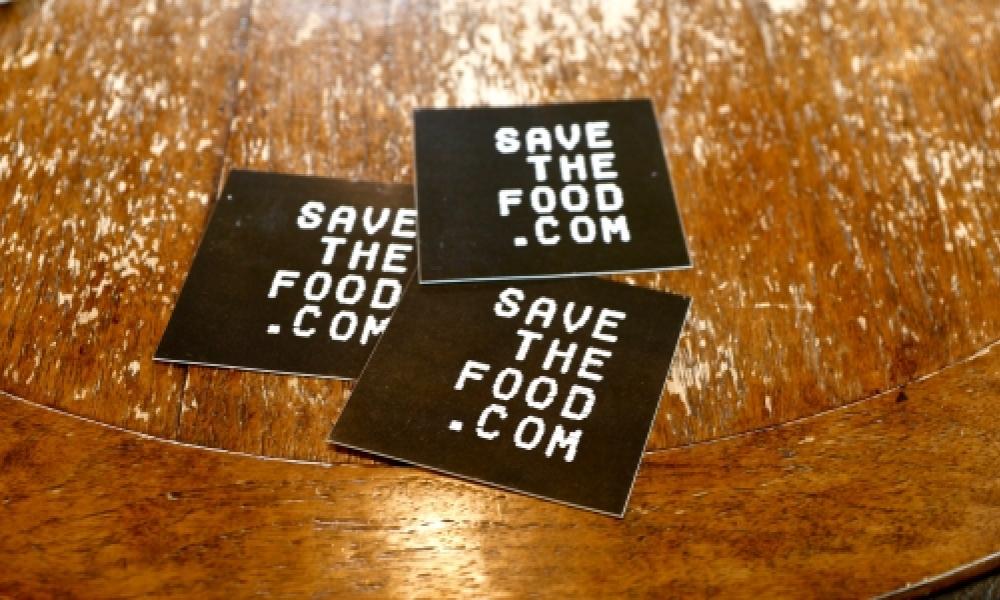 Photo Credit: Harvard Law School Food Law and Policy Clinic, MA
About
Every five years, the Claneil Foundation identifies an emerging "critical issue" to support in its grant making. Currently, the Critical Issue Fund supports efforts related to the prevention, reduction and the recovery of wasted food. The Foundation is particularly interested in cutting-edge approaches that are timely, demonstrate potential for significant impact and can serve as a model for others. Organizations located in the Mid-Atlantic and New England states of the U.S. are eligible to submit a letter of intent. 
Critical Issue grants are multi-year grants (2 years), and can range from $50,000 - $75,000 per year. Annual funding disbursements to grantee organizations are determined based on performance demonstrated in yearly reporting. Organizations located in the Mid-Atlantic and New England states of the U.S. are eligible to submit a letter. We do not award funding for international projects or capital campaigns.
How to Apply
 
Please note: if a deadline falls on a weekend, please submit by the following business day. 
Letters of Intent will be accepted starting April 30 through June 1
Invited proposals will be due on August 15.
Grant awards will be notified on November 15.
To determine if your request could be considered for funding, please contact Andrea Bretting at (610) 941-1140 or

abretting@claneil.org

.
Current and Past Critical Issues of Interest to the Foundation
Food Waste (Current Issue)
Food waste occurs in homes, in institutions, in businesses, and on farms. A report released by the ReFED group in 2016, states that up to 40% of the food produced in the country is being wasted, while one in seven Americans is food insecure. Food waste not only causes major economic losses, it also impacts climate, water, land use, and biodiversity. Click here to see a list of grantees focused on food waste.
Health & Environmental Impacts of Fracking (2011 – 2015)
In 2011, the Claneil Foundation established the concept of "critical issue funding" in response to learning about the health and environmental issues related to hydrofracking in Pennsylvania's Marcellus Shale. The Foundation supported a variety of organizations committed to addressing the potentially devastating health and environmental impacts of fracking on communities. Grantees provided direct support to impacted communities, developed new research and tools, improved networking capacities and shared critical information. Communities, in turn, used new research to advocate for improved environmental health. Click here to see a list of past grantees that addressed the health and environmental impacts of fracking.